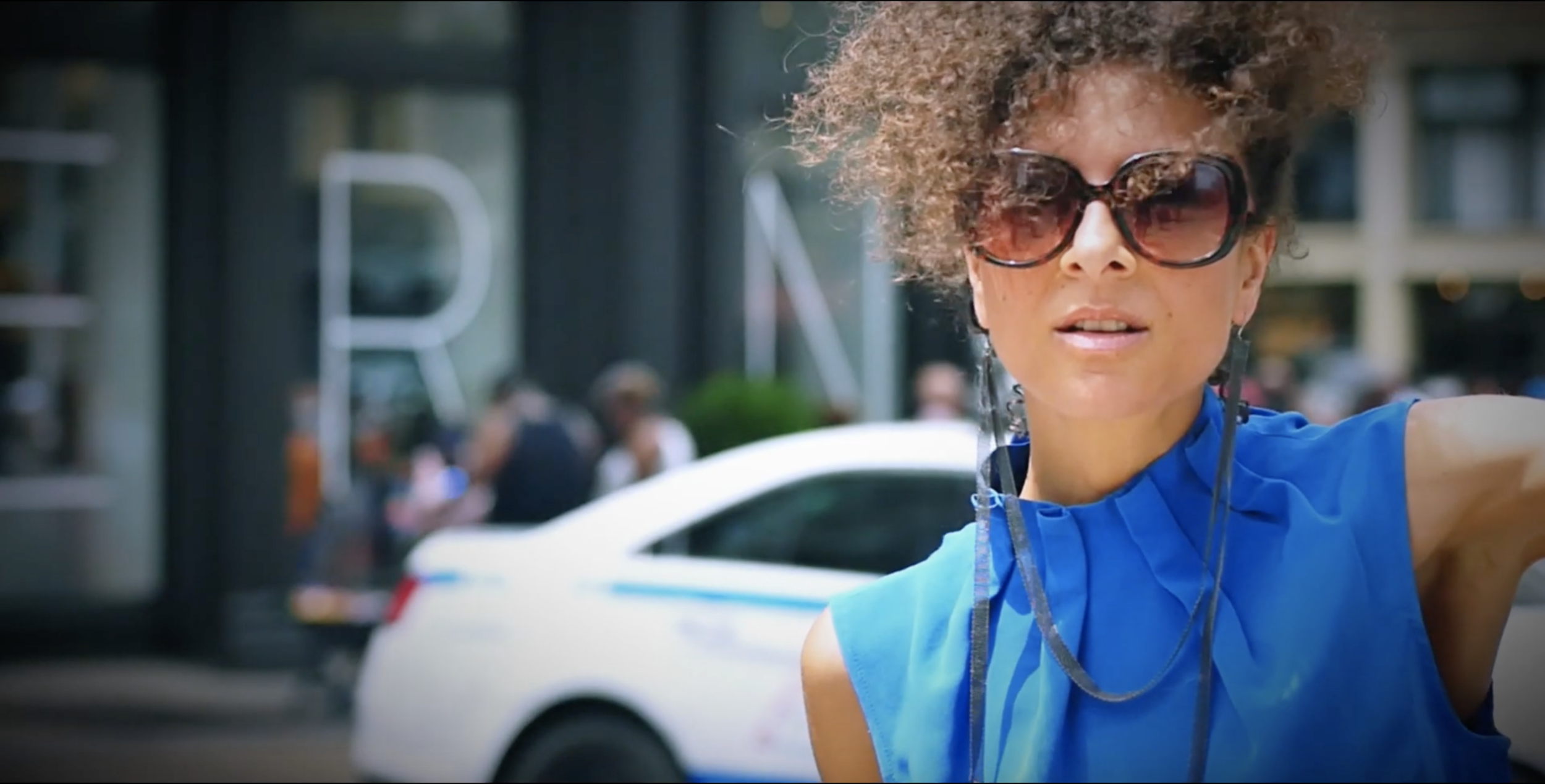 The Kite String Untangled
Collection born in Sydney
The Kite String Untangled represents a process of upbraiding Ibrahim from twists, challenges and blockages formed during a chapter in her life. The compilation is a narrative about freedom and Ibrahims determination to unravel one twist from the other, to take off, fly and be free like a kite string untangled.
Photography by Ukachi Arinzeh
Product Photography by Dominque Cherry
The materials incorporated into the collection were derived from the places Ibrahim has lived from around the world. Various beads come from Spain, fabric from New York City, enamel metal and silver from Morocco, metals from Asia, flowers from Dubai, pendants from Turkey, tassels, recycled belts and leathers from Sydney. The collection is a mixture of stitching, hand cutting, laser cutting, beading and wiring to create a beautifully delicate form. Each design presents what the artist felt at the time, what she saw, wanted and needed from her art. There is no meaning in each design, the entire collection has the overall connotation of entanglement and freedom
Kite String Untangled Video in NYC
About the video shoot in NYC: A day of bliss! Here we were on location in the streets of Brooklyn and Dumbo, with director Ukachi Arinzeh shooting styles from Kite String Untangled for an eclectic street style aesthetics.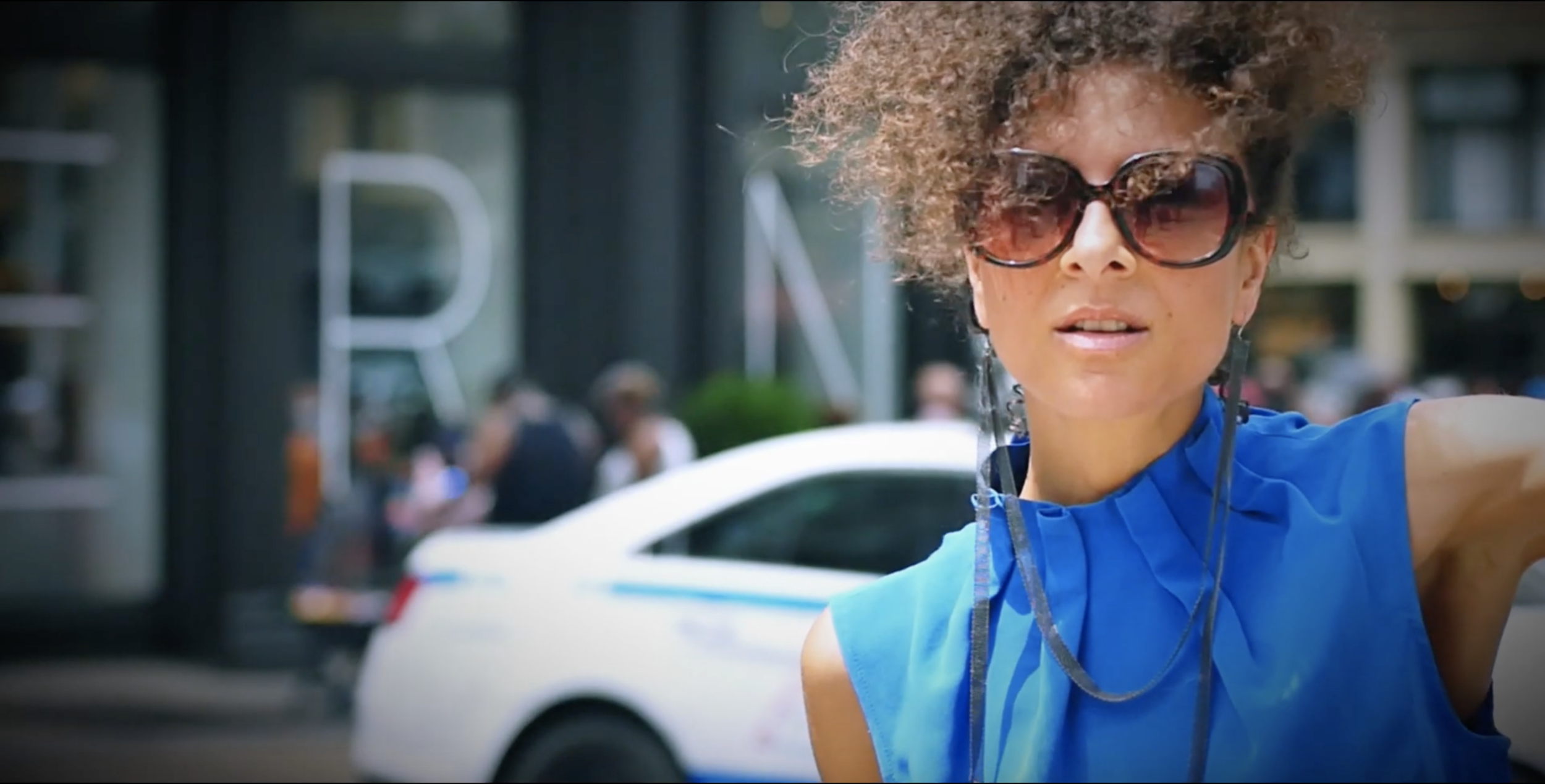 Two Becomes One (Side View)
Two Becomes One (Front View)
Vintage Mesh & Chain Drop Purple
Vintage Mesh & Chain Drop Blue